Citizens Climate Lobby in the 2023 Pasadena Black History Parade!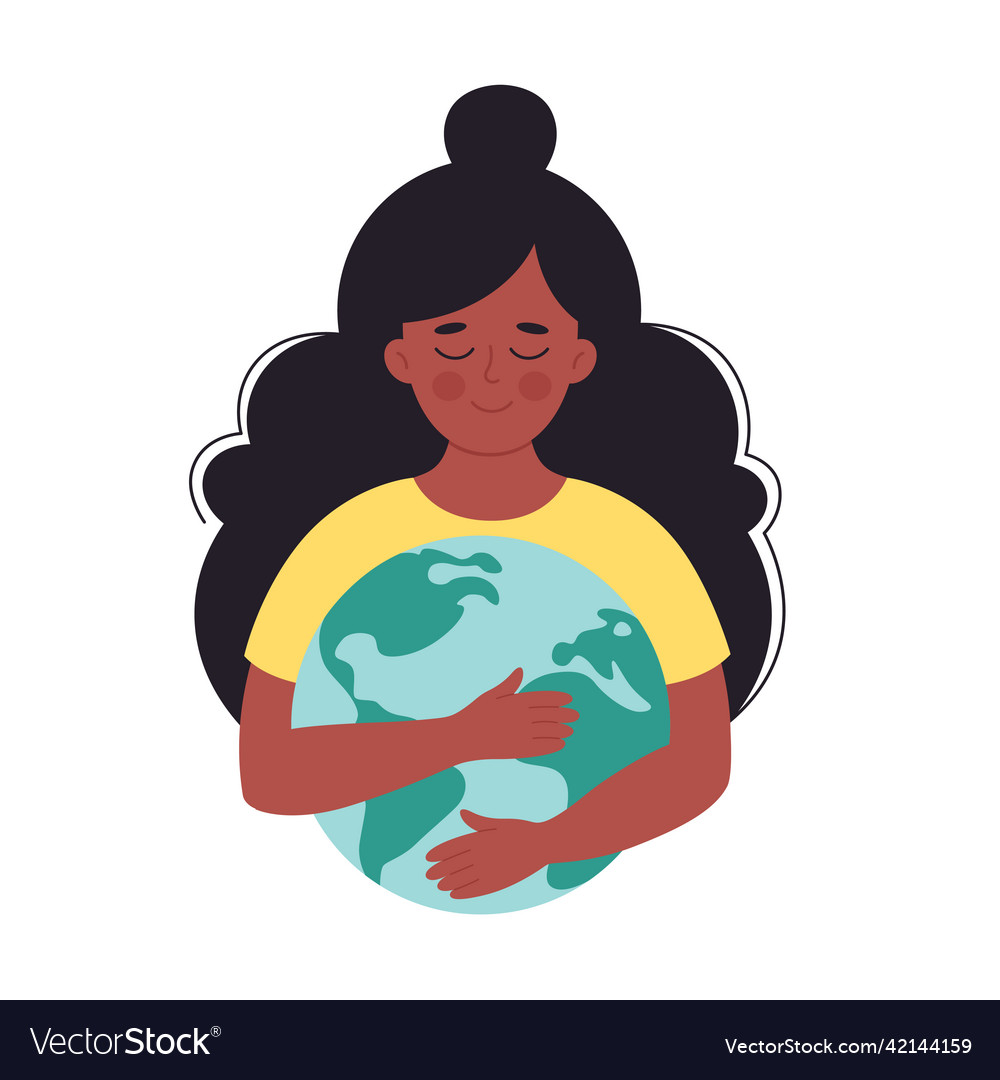 February is here, and the Pasadena Black History Parade is less than 2 weeks away, on Saturday, Feb. 18. It will be fun, outdoors, and visible. And, it is an opportunity for CCL members to get together with each other in person! We encourage and welcome others who are concerned about the climate to join us. The purpose of our entry is more about climate awareness than gaining new members. We're working on getting other people involved, but there are no guarantees, so we members are the core.
The plan is to walk down Fair Oaks Avenue as a group, carrying earth globes and signs, singing a song, clapping, making eye contact, and maybe a little conversation with folks on the sidelines. Click on this version of We've Got the Whole World in Our Hands and see if you can keep from smiling. We can vary the lyric as we walk, for instance, "We've got future generations in our hands," and there are other ideas here. It is a simple message and an upbeat delivery, shining a light on the problem of climate change and the fact that we need to take responsibility and act. At the same time, we're suggesting hope and promise.
If you have a Citizens' Climate Lobby T shirt, wear it! If you don't have one, but want to get one, you still have time (Do it now!) by clicking here. Contact Rex Mayreis at Rmayreis@earthlink.net or (626) 616-4559 with questions. Find more details below.
Indepth information on participating in the
Pasadena Black History Parade and Festival
Once again, Citizens' Climate Lobby is taking our message to the streets- the Black History Parade, 10AM to noon on Saturday, February 18, 2023, followed by the Pasadena Black History Festival, noon-4PM. Come join us! We want to reach out and get to know the Black community better, and get them to know about us. And we want to bring up the subject of climate change! This event is still the beginning stages of building a relationship. Contact me at Rmayreis@earthlink.net to sign up- let me know your name, email address, phone number (cellphone is best) and any questions you have. Call me at (626) 616-4559. I hope the following information answers most of your questions, but feel free to ask your own.
Overall flow of the day: There are 2 events, the Parade and the Festival. Parade volunteers will be engaged 9:30 AM- noon, and then will need to return to their car. The Festival in Robinson Park will have 2 shifts, noon-2PM and 2PM-4PM). There will be CCL and Pasadena 100 volunteers staffing the table.
When you get there: The Parade officially starts at 10:00 AM, but please be in the staging area at 9:30 AM. There may be some delays at the beginning, depending on where we are placed in the line-up, but it will help us logistically to have everybody there a little early, plus the organizers request that we be in place ahead of time. We will be assigned a position number in the line-up on North Fair Oaks Avenue up in Altadena, above Mountain View St,, Maybe as far North as Harriet Street. See the map here. We'll be assigned the position number on Wednesday, Feb. 15, but we may not know the exact address until I go there early on parade day morning, find it, and then email/text it to participants. If you haven't gotten the word by the time you get there, call or text Rex at (626) 616-4559. And, hey, there's Fair Oaks Burger across the street, which serves breakfast. They also have Chinese and Mexican food, though I'm not sure about the mornings.
Marching in the Parade: Wear comfortable shoes and dress for the weather. A hat and sunscreen might be helpful. You are welcome to bring a sign, especially one that supports the theme, "We've got the whole world in our hands." We'll have some globes, and if you happen to have a globe at home, please bring it! We'll pass out sheets that contain lyric variations. We'll have a wagon that can carry limited personal items, including water bottles. The course of the walk is a gentle downhill route straight down Fair Oaks Ave, a little less than 2 miles.
Parking for the parade: Carpool if you can, of course. It is probably easiest to park near the starting point of the parade. I would recommend near Charles White Park, around Ventura St.(north side) or Mountain View St (south side). Fair Oaks Ave. is a short one-block walk to the east. Since Fair Oaks Ave. will be closed to cars, a good alternate route to Charles White Park is the north/south street, Lincoln Ave., 5 or so blocks to the west of Fair Oaks, and I would recommend taking Lincoln to Ventura St and driving east to the park.
Parade parking alternative: You can also park near the end of the parade, in the Robinson Park area, though parking may be a bit more challenging there. In that case, you would walk up the route before the start, so you would need to arrive in Pasadena a little earlier in the morning. You can also park somewhere in the middle, and split the difference. Note that parking may be restricted in areas near the parade. If you need a ride back to your car, we can arrange that among ourselves on that day, though you may have to be patient. You can visit the Festival as rides are arranged!
The Black History Festival: will be at Robinson Park, located at 1081 N. Fair Oaks Ave., at cross street Hammond, midway between Washington Blvd and Mountain Street. At this point, we don't know exactly where community organization booths will be located, but in 2020, we were behind the main Recreation Center/Gymnasium (corner of Fair Oaks and Hammond,) near the playground. I see, by visiting the park, that they are now building a swimming pool there! Maybe all of the booths will be on Hammond, but I'll let you know when I find out. If you have a CCL shirt, please wear it! If you are just coming to the Festival and can bring a small folding chair, that might help. Around us, there will be food, music, and a presentation. Our purpose will be to hand out flyers about the Inflation Reduction Act (IRA) opportunities, tell people about CCL and the concept of a carbon fee and dividend, and to welcome them to come to a CCL meeting and get involved by signing up. Perhaps most of all, we want to get to know people and remind them about the need to take on climate change.
Parking for the Festival: The best bet for parking at the Festival is probably on the side streets West and north of Robinson Park, Claremont, Pepper, Kirkwood, and Sunset. These are 2-3 blocks away. You may get lucky and find parking closer. Again, see the map.

You can see a description and photos of our 2020 effort here: https://rmayreis.wixsite.com/blackhistoryparade
and you can see us in the official parade video on YouTube - we come on the scene at 2:05 point of the parade.
Let's see what we can do in 2023!
---

Sign up for CCL Community and see how we're getting involved as a chapter, then start logging your own contributions with the new
(Make sure to sign in to see our actions!)
---
BIG NEWS:
---
Dec 19, 2020:
Signs of Change with new Administration give hope
The new Biden Administration held an event explicitly to introduce the team within the administration leading climate action. Watch it below and feel the hope!

May 24, 2019:
Rep. Chu Submits CCL Testimony to Ways and Means Committee!
CCL Submits Testimony to Ways & Means Committee from CCL Training on Vimeo.
Nov. 28, 2018:
Bipartisan Carbon Pricing Bill Introduced!
Extended webinar explaining the bill
As many of you have seen, the Energy Innovation and Carbon Dividend Act has been introduced in the House! While the bill may not be perfect, this is a great start. Please take a look at it and consider actively supporting it, by sharing on social media, writing or emailing your representative, and just talking about it with others. If you saw the recent National Climate Assessment it should be clear that we need to act NOW. There are effective bi-partisan climate change solutions!